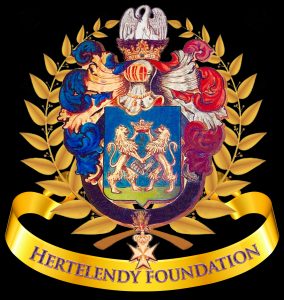 Founded in 1997, the Hertelendy Foundation is a 501(c)(3) family foundation which benefits the public – both locally and internationally – by providing financial support to organizations representing a wide array of industries ranging from humanitarian aid, education, science, culture, environment, and the arts.
Recent donations include (but are not limited to):

Through our work with the foundation, Hertelendy Vineyards is also dedicated to giving back to the community and helping those in need. This is why we participate annually in many events throughout the country, such as Auction Napa Valley, Premiere Napa Valley, Destin Charity Wine Auction, Chesapeake Bay Wine Classic, V Foundation Wine Celebration, Hands Across the Valley, and many more. These charity events support noble causes such as finding a cure for cancer, aiding children in need, health and education, and fighting hunger. By donating our wines, we support the incredible work of these honorable charities and are honored to participate.

Please note: We do not accept applications, nor give to individuals. All outside solicitations will be ignored.
Thank you!